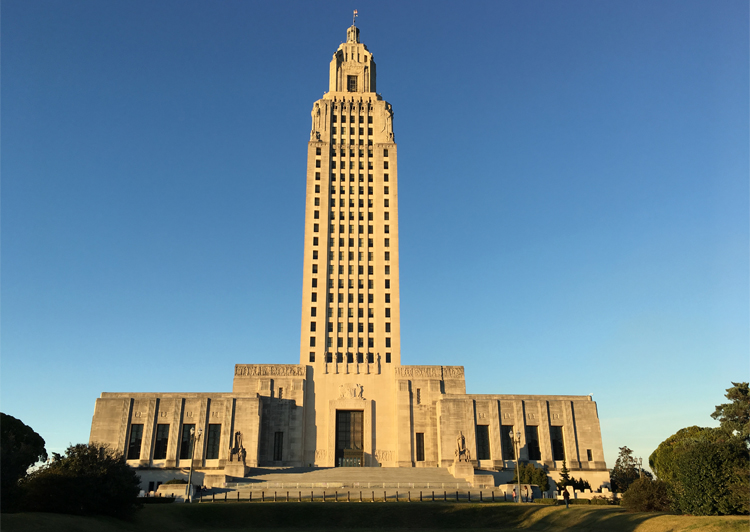 ---
Legislative and Regulatory Affairs
We expertly navigate both the legislative and regulatory process. This requires the ability to work with multiple departments and maintain strong working relationships with elected officials and government staffers.
---
Procurement Strategies
Successful procurement requires us to get in the process early, negotiate with all branches of federal and state governments, ensure that all stakeholders are informed and that when possible bids are appropriately worded.
---
Budget and Appropriations Management
Getting legislation, budgeting and regulation in tune is a fine art that requires being diplomatic, persuasive, tenacious and informed.
---
Issue Monitoring and Intelligence
Here is where our dedication and experience pays off for our clients. Our team stays close to stakeholders and decision makers. We generally know about key bills six months before they hit the press.